LOCAL TEAM. WORLD CLASS RESULTS.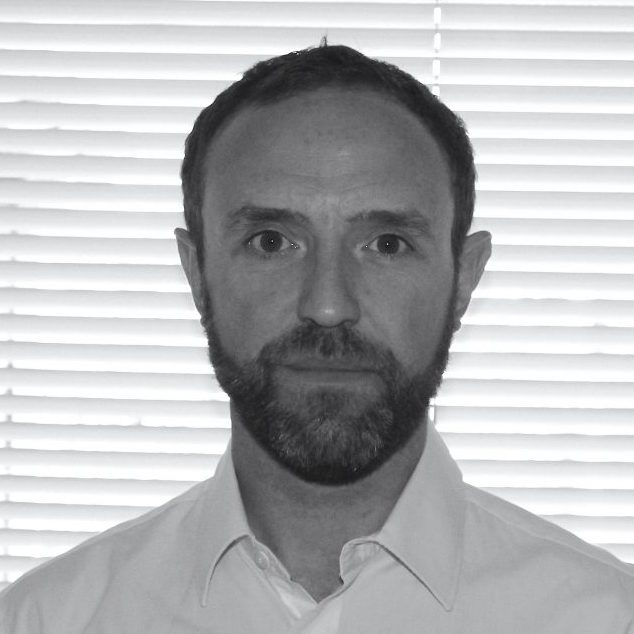 DAVID DELANY
David Delany is Head of Sales, managing Complete Air's major accounts. David has worked with the country's leading air conditioning and refrigeration companies, and over the course of two decades gained top-tier air conditioning, refrigeration installation and managerial experience.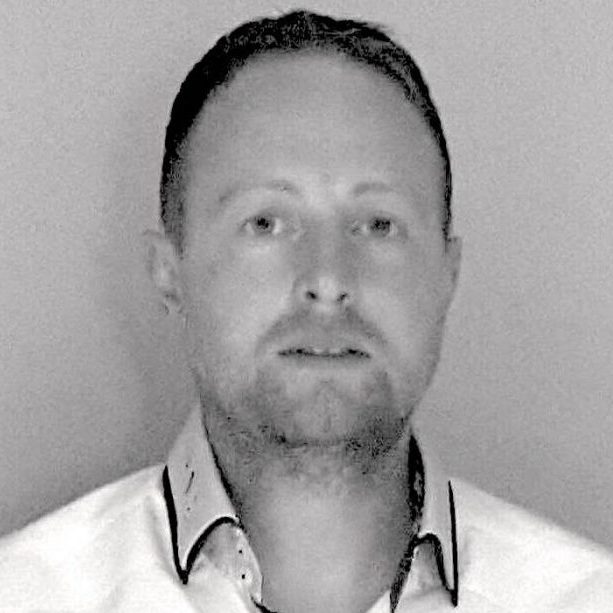 BRENDAN BAGNALL
Head of Technical Sales and Design, Brendan Bagnall has worked on some of the biggest Air Conditioning projects in Ireland. A Director-level manager and industry professional, he is an Air Conditioning and Refrigeration specialist and respected climate control consultant and engineer.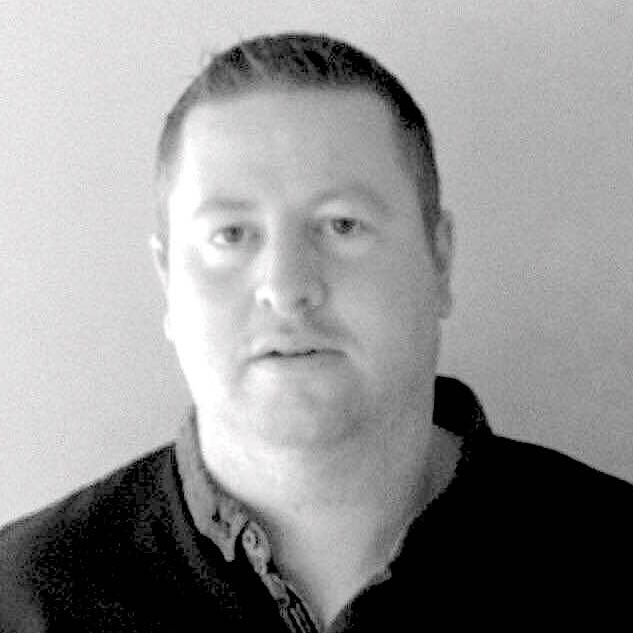 ANDREW BAGNALL
Andrew Bagnall directs engineering, and is responsible for Complete Air's air conditioning and refrigeration installations. Andrew oversees each project until completion. He has more than 15 years' experience and has worked on some of the biggest air conditioning projects in the country.