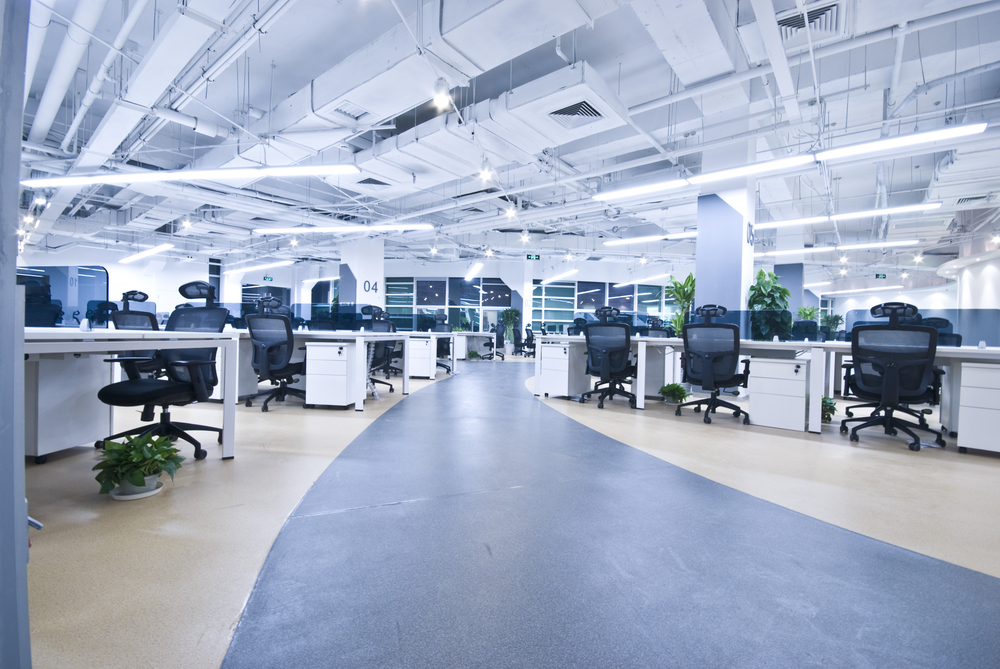 Are you in search of refrigeration services to maintain and upkeep your Polar refrigeration system in your business? Look no further than Complete Air Conditioning. We offer consultancy, system design, installation and maintenance of air conditioning and refrigeration systems for clients in a wide variety of industries throughout Ireland. Our team at Complete Air Conditioning works with leading suppliers and engineers to install and maintain reliable heating and cooling solutions, to businesses of varying sizes across the country.
As well as the installation of refrigeration and air conditioning systems, we also specialise in the maintenance of systems to ensure that they are functioning fully and to the best of their ability. Should you want to learn more about the refrigeration services we offer to help maintain your Polar refrigeration system, our contact details are at the bottom of this post
Polar Refrigeration Services at Complete Air Conditioning
We offer a wide range of services for refrigeration systems here at Complete Air Conditioning to ensure that your air conditioning system is operating at optimum efficiency. From consultancy and system to design, to installation and maintenance we offer a comprehensive range of services for your air conditioning system and system support. We constantly deliver what our clients need, and with almost two decades of experience, our team understands the unique challenges faced by companies of all sizes in a diverse range of sectors.
We provide our air conditioning services to a wide range of industries and businesses; including large commercial buildings, portacabin suppliers, hotels, nightclubs, restaurants, office blocks, retail stores, hospitals and many more businesses – providing them with the full cooling solution for their business.
Maintenance and Consultations
Complete Air Conditioning are the market leaders when it comes to preventative maintenance for your Polar air conditioning system – and our expert maintenance can help you to avoid costly and unnecessary repairs. Regular maintenance also helps to reduce unexpected replacement costs and system downtime and ensures that your Polar system is working to its full potential at all times. Our trained engineers can carry out regular visits to ensure that all of your air conditioning equipment is operating at its optimum level, ensuring the most efficient energy bills.
Contact Complete Air Conditioning for your Polar Refrigeration Services
If you would like to have our expert team here at Complete Air Conditioning provide your Polar refrigeration system with our range of services, you can get in touch with us today. Reaching us could not be simpler, all you need to do is fill out our short online form and a member of our team will get back to you shortly. You can also reach us by giving us a call on 01 853 0252, to speak with a member of our team directly.
Have any questions for our team regarding our Polar refrigeration services? Contact us today. Our expert team are always happy to help and answer any questions that you may have. To learn more about our Polar refrigeration services here at Complete Air Conditioning, visit our website today.