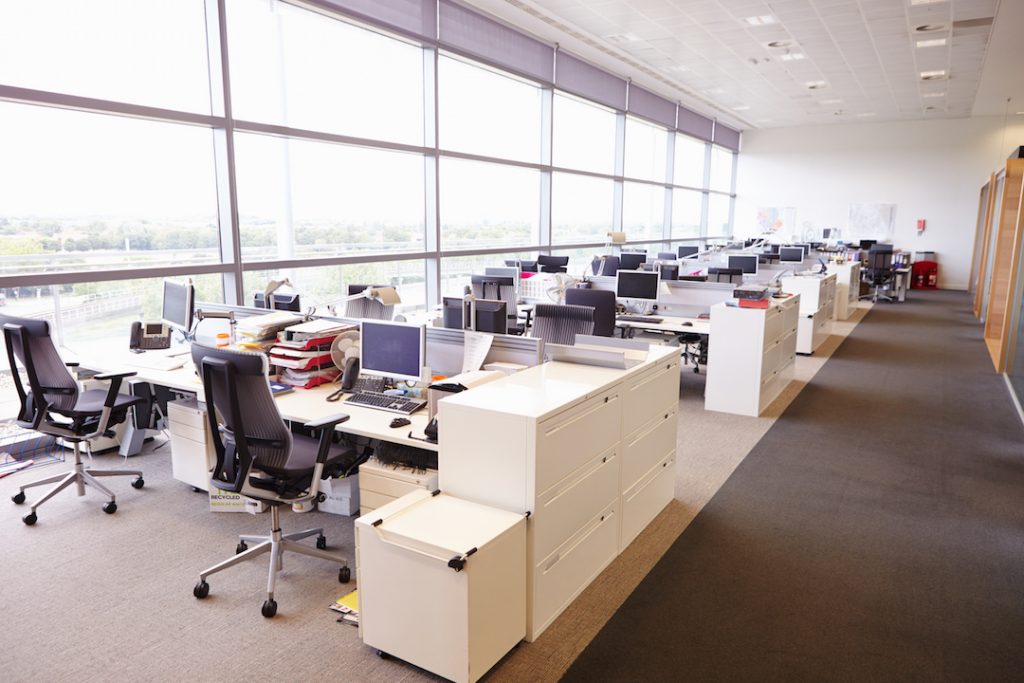 Is your air conditioning unit blowing out warm air, blowing air out super weakly, smelling funny, making strange sounds, or leaking? These are all potential signs that you could have a problem with your air con unit, and that it might need repairing by a specialist. It's important to be able to spot these kinds of problems when they arise before they turn into bigger and more costly problems that could damage our businesses.
Here at Complete Air Conditioning, we have put together this short post, outlining 3 obvious warning signs to look out for that could show that your air con unit might need repairing. We are air conditioning specialists based in Ireland, working on the consultancy, system design, installation, repairs and maintenance of air conditioning systems for a wide range of businesses.
If you'd like to learn more about the obvious warning signs your air con unit might need repairing, keep reading and please visit our website for further information on our air con unit repairs in Ireland.
Warm Air Blowing Out of Your Unit
One of the main warning signs that your air con unit might need repairs is if it is blowing warm air out rather than cold air. Your air conditioning unit needs to be functioning properly to keep your staff and or clients cool. Warm air could mean that there is restricted air flow to your unit, or a compressor issue might be to blame. Either way, if your air con unit starts blowing out warm air then we recommend contacting a specialist to get it looked at.
Insufficient Airflow
Another common sign your unit might need repairing is if there is insufficient airflow coming out of it. If the air is being blown out very weakly out of your air con unit, then this could be a sign of a problem. There might be a blockage that is preventing the air from coming out freely such as a potentially broken motor, or something more serious. If you notice that your air con unit is barely blowing any cool air out of it, its time to contact a specialist.
Water Leaks
Air conditioning units rely on coolant to keep them running, and this coolant shouldn't accumulate or leak into our businesses. If there is an active leak, or pooled water then this means that your air conditioning unit isn't running properly and needs to be repaired. Leaks can cause a host of problems to our businesses, lead to structural issues, and be extremely dangerous around power points.
Air Conditioning Repairs at Complete Air Conditioning
We hope that this short post written by our team over at Complete Air Conditioning has taught you a bit more about some of the warning signs that your air con unit in Ireland might need repairs. If you think that your air con unit is suffering from any of these warning signs, we recommend getting in touch with a specialist for your repairs. So why not contact Complete Air Conditioning today?
We have many years of experience providing a wide range of repairs for different air conditioning units, no matter what problem the systems are experiencing. With almost two decades of experience, our team understands how important fully functioning air conditioning units are in businesses which is why we will work quickly to get yours repaired and back up and running again quickly and efficiently.
Speak to our Team for More Information
To learn more about our team repairing your businesses air con unit in Ireland, you can contact us today. You can fill out our online contact form, and a member of our team will be in touch with you shortly to discuss your repairs further. Alternatively, feel free to give us a call on 01 853 0252 to speak with a member of our team directly.