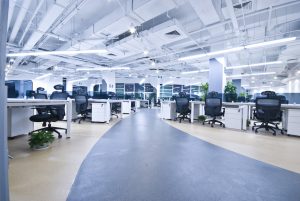 Are you looking for the very best AC repair service in Ireland? If the answer to that question is yes, you need to visit the Complete Air Conditioning website today. Based in the heart of the country, we are an established business that provide some of the highest quality services and products in the industry. We focus on maximising existing air conditioning system investment, and deploying solutions that are scalable and future-proofed – so you know we are the business you need to go to.
Here at Complete Air Conditioning, our team of engineers are reliable, professional and will provide a high-quality installation service that is in line with Irish and EU safety standards. We also hold great pride upholding our excellent reputation for our customer advocacy and reliability – which is something we hold great pride in upholding with each of the clients we work with. Customer satisfaction is something we take incredibly seriously, which is why we always ensure our clients are 100% happy with their AC repair service in Ireland.
As a business, we provide a whole range of services and products which ranges from new builds, VRF and VRV to spit and multi-split air conditioning systems. The temperature of the workplace is a crucial element if you want your workforce to be comfortable, creative and productive, which is why we will provide quality climate control systems and an excellent support service that will benefit the staff and the business.
If you need the best AC repair service in Ireland, make sure you visit the Complete Air Conditioning website today. However, if you would like to have a chat with a member of our team, give us a call on 01 8530252. Alternatively, fill in the contact form on our website and someone will get back to you as soon as possible.