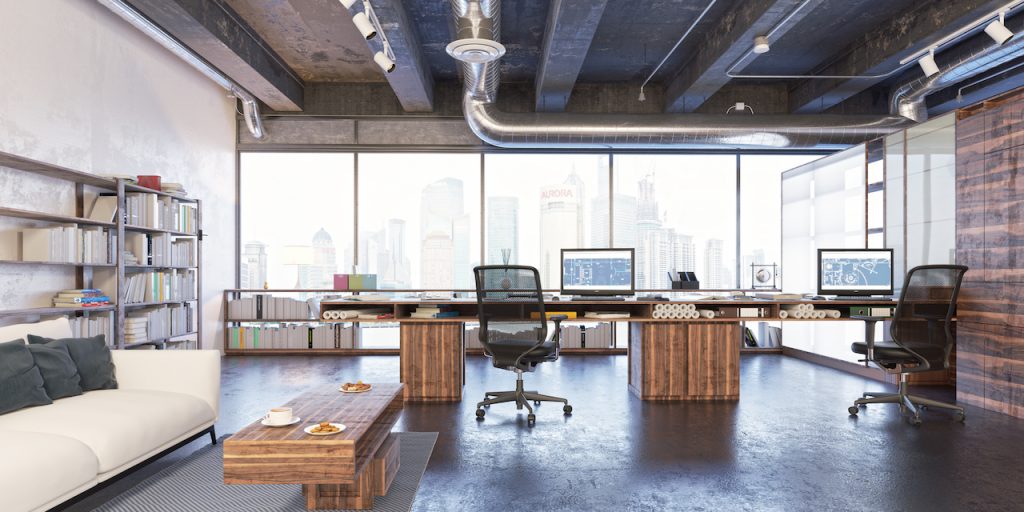 Are you interested to learn more about air conditioning in Ireland before making any big installation decisions? Do you need the professional opinion and knowledge from a reputable air conditioning specialist? If you answered yes to either of these questions, then you have come to the right place because here at Complete Air Conditioning we have the wealth of experience you have been looking for. With a range of industry recognised services, you can rest assured that Complete Air Conditioning has all the information you need to know about the air conditioning units that are on the market today and which one will suit you and your workplace best.
Understand How your Air Conditioning in Ireland Works
When it comes to having air conditioning in your property we only ever really know the obvious benefit, which is that the system will regulate the interior temperature all year round, but what we don't usually consider is the other benefits that come with having quality air conditioning in Ireland installed.
Here at Complete Air Conditioning, our main aim is to ensure each and every one of our customers is completely satisfied with their experience when using our leading air conditioning and refrigeration solutions provider, and over the years since our establishment we have discovered the best way to do this is; not only with high quality products and first class customer service, but also with honest communication with our customers throughout the duration of their time using our services, this is to ensure they understand how their air conditioning in Ireland functions and benefits their particular property.
We all know that air conditioning is perfect for cooling a specific area during the hotter months, but did you know our air conditioning in Ireland is ideal for creating better air quality and reducing high humidity, therefore having an extended benefit on people's health, for example, reducing the potential for asthma attacks.
Another benefit of having air conditioning in Ireland is that it reduces odours and fumes, which also works towards reducing insects or parasites harbouring in your building. There really are plenty of benefits to having air conditioning installed in your workplace that could make an impact on the morale, atmosphere and health of those working in the environment you have created.
Find Out More About the Potential for your Air Conditioning
So with that in mind, Complete Air Conditioning is here to ensure that you, your employees, your colleagues and your guests benefit from the perfect heat regulated air conditioning solution that is ideal for the use and type of building you are looking to install with our top of the range air conditioning in Ireland.
To speak to our team about our air conditioning and refrigeration services, as well as how we can help you now and in the future with your air conditioning in Ireland, we encourage you to get in contact with us directly.
Give us a call today on 01 8530252 or send us an email by completing our online contact form and a member of our friendly, helpful workforce will get back to you as soon as possible to discuss your enquiry further and arrange a time and date that suits you best to visit your property so our experts can determine the best steps to take when it comes to your air conditioning in Ireland.