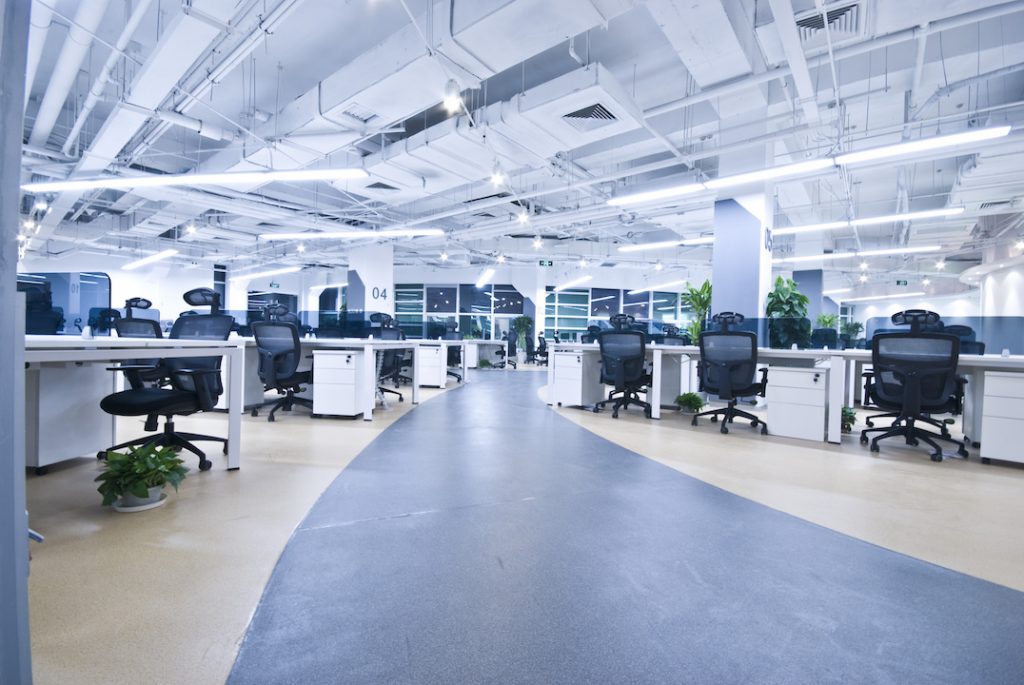 Is your business seeking a reliable air conditioning specialist to conduct your air conditioning repairs? Welcome Complete Air Conditioning, we provide a range of air conditioning services, including; new air conditioning systems, maintenance, and consultations. You can rely on us for all of your air conditioning needs. As well as our air conditioning services, we also provide a range of refrigeration services, including; new refrigeration systems, installation, and maintenance for all of your refrigeration needs.
We work with a variety of clients from a wide range of industries throughout Ireland, including retail outlets, restaurants and cafes, hospitals and pharmaceutical companies, office blocks, and more. At Complete Air Conditioning, we only work with leading suppliers and engineers and consistently deliver what our clients need.
We install and repair air conditioning systems that are closely aligned to our client's business requirements, and have almost two decades of experience to understand the unique challenges faced by companies of all sizes in a diverse range of sectors. If you would like to speak with our team today about your air conditioning repairs, then you can call us on 01 853 0252 today.
Air Conditioning Services at Complete Air Conditioning
Complete Air Conditioning specialise in providing total cooling and heating solutions to small and medium sized businesses throughout Ireland and beyond – offering a comprehensive range of services and system support. We only partner with leading air conditioning suppliers, to make sure that our clients get the best possible service possible and we ensure competitive pricing and maintenance reliability. We are the market leader when it comes to preventative maintenance, and our expert maintenance services can help you avoid costly and unnecessary repairs.
Perhaps your air conditioning system is leaking, not blowing cold air, or making strange noises and you want to get it checked out before it turns in to a more serious problem. This is the ideal thing that you can do for your air conditioning system, and here at Complete Air Conditioning we believe that planned preventative maintenance is one of the most important things to consider when choosing an air conditioning provider. We are able to offer maintenance services and our trained engineers carry out regular visits to ensure that all equipment operates at optimum efficiency safely. Speak to us today to discuss your air conditioning repairs.
Get in Touch with Complete Air Conditioning
If you'd like to speak to a member of our team about your air conditioning repairs, you can contact us today. Reaching us could not be simpler, all you need to do is fill out our online form with your query and one of our team will get back to you shortly. Or alternatively, you can give us a call on 01 8530252.Don't hesitate to contact us if you have any questions or concerns, our team will be happy to answer any queries that you may have and help you get your air conditioning system fixed as soon as possible. To take a further look at the range of services that we offer at Complete Air Conditioning, visit our website today.