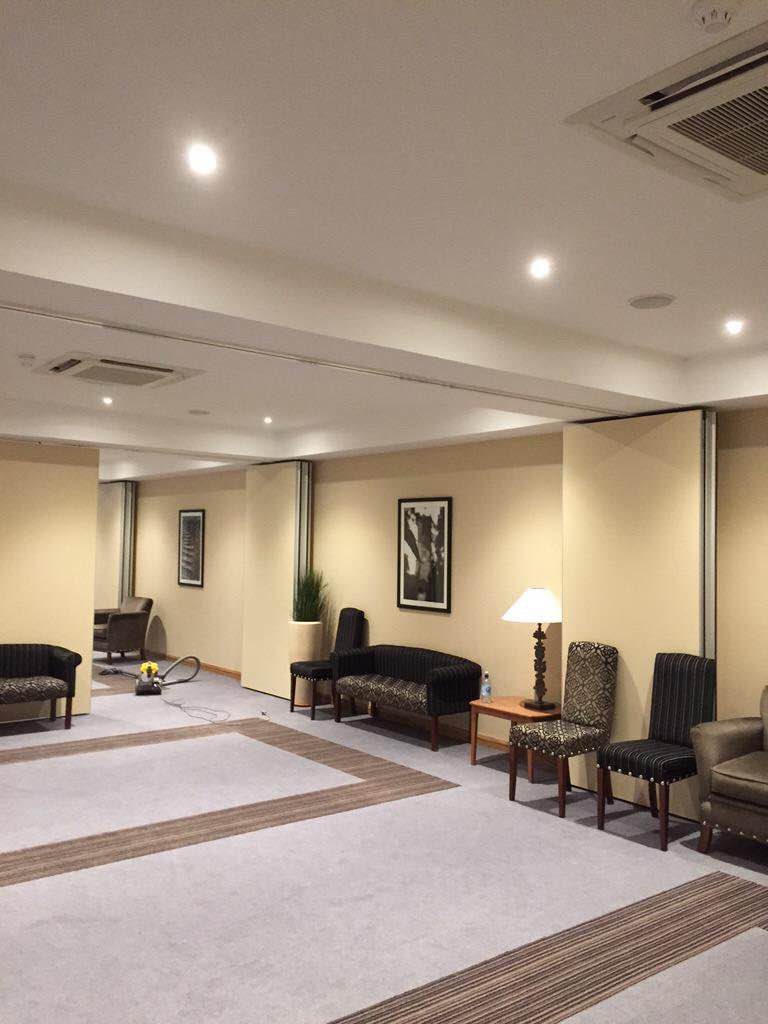 Are you having issues with your air conditioning system and are looking for repairs in Ireland? Whether your air conditioning system is blowing warm air, leaking, or making strange noises then our team at Complete Air Conditioning are here to help with high-quality commercial air conditioning services in Ireland. Our knowledgeable and experienced team will be able to assist you with a wide variety of air conditioning repairs across Ireland, and with over 20 years of experience in the industry, we guarantee you exceptional repair standards with superior customer service
Complete Air Conditioning was established back in 2015 as a result of a merger of two individually respected companies to create the company that you now know as Complete Air Conditioning. Using the combined strength of our respective teams, we always provide our clients with an industry-leading service at an affordable price. We can assure you that every system we repair will be fit-for-purpose and future-proofed to help you avoid additional costly or unscheduled repairs down the line. If you would like to book your air conditioning repairs in Ireland, contact our team today.
Types of Air Conditioning Problems
What kinds of problems can your air conditioning system face? Although you might be able to fix the simpler problems that your air conditioning system faces by yourself, many will require professional attention which is where Complete Air Conditioning can help.
Your air conditioner might be blowing warm air, which is a very common problem with air conditioning systems. To have caused this, your thermostat may have been adjusted incorrectly, you may have a dirty filter, or the refrigerant may be leaking. Or perhaps your air conditioning unit is making strange noises which could be the result of a motor bearing problem or a faulty internal belt.
Other issues may include your air conditioning system not turning on, leaking, or a huge number of other issues. These problems can be sorted by our expert team at Complete Air Conditioning, so do not hesitate to contact us for a free consultation with a member of our team.
Our Air Conditioning Repair Services
We are the market leader when it comes to repairs and preventative maintenance for air conditioning systems. For air conditioning repairs in Dublin, you will have one of our trained professionals assess, diagnose and then repair your system accurately and with efficiency, so that your air conditioning is back up and running as soon as possible. We work with several types of systems such as – VRF, VRV, and split systems, so we can find something that works for you.
Our team have been fully trained and are qualified with Safepass and City & Guilds, so you can rely on us to perform your air conditioning repair to an industry-recognised high standard. Our team can help you avoid costly and unnecessary repairs, as well as fix any issues or problems that you may currently have. They will arrive at your premises with the necessary equipment and parts to get the job completed with efficiency and integrity, making sure that your air conditioning unit is working to its full capacity. This will save you a lot of time, and potential future issues than if you tried to repair your air conditioning unit by yourself.
Contact us Today to Book your Air Conditioning Repairs in Ireland
If you would look to book your air conditioning repairs in Ireland, then contact us today. Our specialists will be able to arrange a consultation with you at a time and date that suits you best to discuss your needs. Please do not hesitate to contact us via our website by filling in our enquiry form and our customer service representatives will be in touch shortly to answer any questions that you may have. Alternatively, you can call us on 01 853 0252 or email us directly using info@completeair.ie and our team will be happy to assist you further.