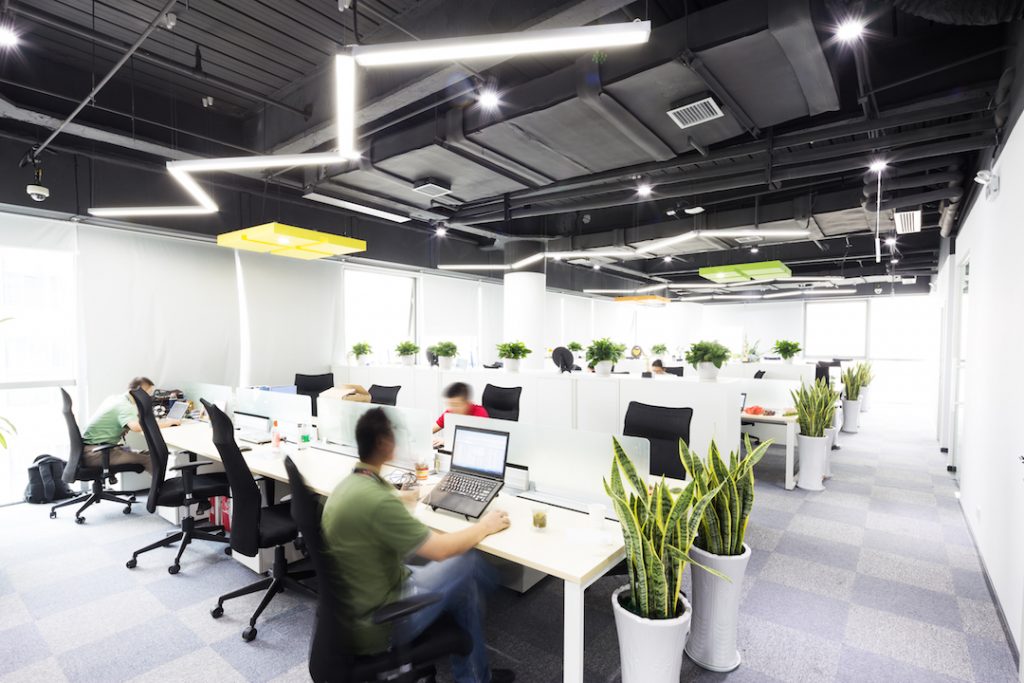 When something goes wrong with your air conditioning unit, it can be tempting to try and repair it yourself. The cost of a repair service can seem high and a short term solution would be to attempt to fix it yourself. In reality, it can be a mistake that can void your warranty and result in larger problems occurring, further down the line.
The team at Complete Air Conditioning can offer you professional air conditioning repair services that will quickly resolve any problems you have, without the high repair costs. Our experience with air conditioning units ensures that, no matter how expensive your system might be, we can offer you the highest quality air conditioning repair services in Dublin.
Reasons to Contact our Air Conditioning Specialists
Air conditioning units might seem simple but they are incredibly delicate machines that require expert handling. If you're not fully trained, it would be safer for you to call on the services of air conditioning repair specialists rather than attempt it yourself. The risks of home repairs range from electric shocks to carbon monoxide poisoning, both of which can be lethal. Even if the problem seems easy enough to fix, it is safer for you to call Complete Air Conditioning and arrange for one of our repairmen to visit your property as soon as possible.
We Understand the Machines
An air conditioning unit is an incredibly complicated machine. There are hundreds of tiny little parts that all work together to create a well-functioning machine and when something goes wrong any one of those parts might have malfunctioned or broken. This is always something you'll be able to see on your own, you'll need a professional air conditioning repair service to be able to spot it. We have the correct diagnostic training that will allow us to identify any issues with your unit.
We have the Required Equipment
As air conditioning repair specialists, means we will arrive at your premises with the necessary equipment and parts. Working with our team means we will get the job completed with efficiency and integrity, making sure your air conditioning unit is working to its full capacity, saving you time and money, should you try and repair this independently.
Want to Find out More?
If you're worried about the state of your air conditioning unit and you like to all hire our air conditioning repair services, then feel free to get in touch with us today. We're happy to take on projects of all sizes, so whatever the issue is with your air conditioning unit, why not get in touch today? You can get in contact by giving us a call on 01 8530252 or you can send us a message via our online contact form.