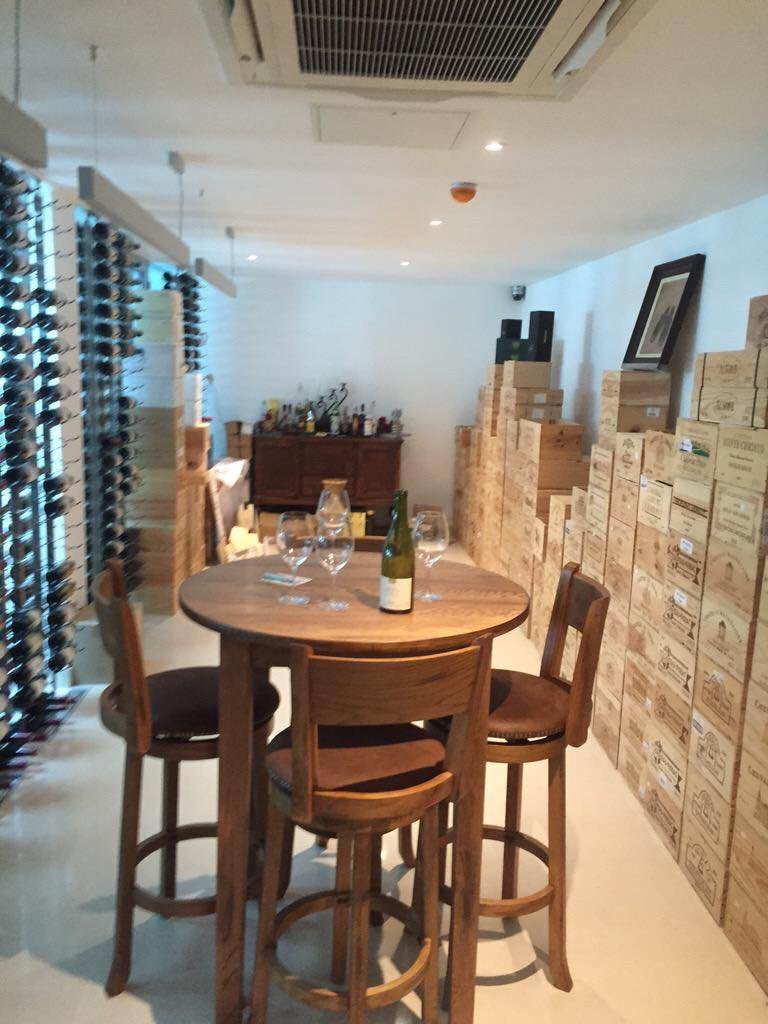 Are you looking for a fully insured, highly recommended company that has an extensive amount of experience in the installation, maintenance and repair of air conditioning and refrigeration systems? Has the refrigeration system at your business gone on the blink? If that is the case, then finding a reliable expert that can efficiently and effectively repair your refrigerator and determine the best course of actions to prevent the same issue occuring again in the future is essential, which is why we would like to introduce you to Dublin's Complete Air Conditioning.
If you are interested in finding out more about us, our team and what encouraged our establishment, please head over to our website today.
Reliable Refrigerator Repair for the Most Competitive Price Around
Here at Complete Air Conditioning, we understand that when your refrigeration system stops working it can cause all sorts of problems which is why it is essential to find an experienced professional you can trust to carry out the necessary refrigerator repairs you need. We also know that when your refrigerator isn't working as it should, every minute counts which is why we have saved you the time that you would be spending searching for a reputable specialist that offers affordable refrigerator repair services in Dublin and directed you straight to our renowned refrigerator repairs here at Complete Air Conditioning.
Unlike a lot of our competitors, we offer more than just the repair of your refrigeration systems but also the sale, installation and maintenance too. This means we have a much better chance of understanding every single aspect of your refrigerator, therefore making it easier; and often quicker, to determine exactly what the problem is and the best course of action when it comes to your refrigerator repair in Dublin, we'll even implement the necessary maintenance to ensure the same issue doesn't occur again in the future.
Speak to our Experts Today about your Required Refrigerator Repair Services
So with that in mind, Complete Air Conditioning is here to ensure that your walk-in freezer rooms, walk-in chill rooms, dairy cabinets and freezer cabinets are all working and performing as they did the day they were installed thanks to our affordable, reliable refrigerator repair services in Dublin. Should you want to find out more about our refrigerator repair company in Dublin we encourage you to get in contact with us directly.
To speak to a member of our team directly, we welcome you to give us a call today on 01 8530252 or by sending us an email by filling in the relevant information into our online contact form and we will be sure to get back to you as soon as possible to discuss your enquiry further and arrange a time and date that suits you best to visit your property so our experts can determine the best steps to take when it comes to your repairing your refrigerator in Dublin.