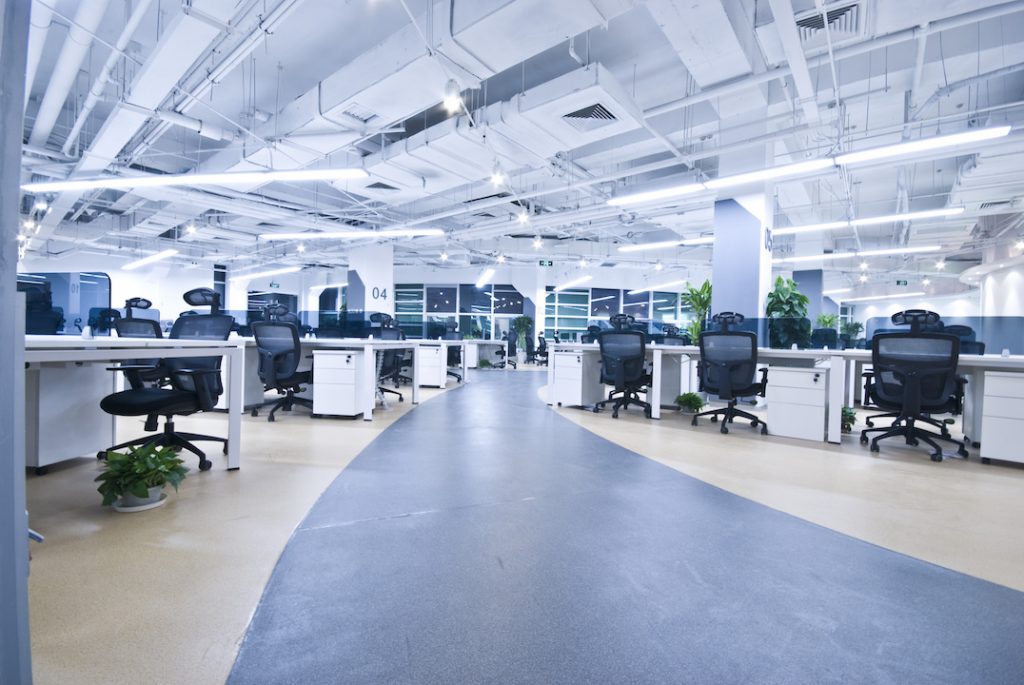 Are you in search of a split, VRF, or VRV air conditioning system for your business in Ireland? Here at Complete Air Conditioning, we specialise in providing total cooling solutions to businesses of a range of size nationwide. We help businesses with everything from consultancy, to system design, to the installation and maintenance of their air conditioning systems – offering a full scope of service and support from an expert team.  
Established in 2015, Complete Air Conditioning collectively have over 20 years of experience in the market and the knowledge needed to deliver first-class air conditioning systems for prices that work for you and your business. If you'd like to learn more about our air conditioning systems and installation in Ireland, keep reading and make sure to visit our website today.
Our Air Conditioning Systems
Our team at Complete Air have successfully installed some of the biggest air conditioning systems in Ireland, and we work with a wide range of businesses of all shapes and sizes. Our clients include large commercial buildings, office buildings, retail stores, hospitals, restaurants, bars, comms rooms and many more types of businesses. Every system that we install is fit-for-purpose, and future-proofed to help you avoid costly and unscheduled repairs down the line.
We provide our clients with a wide range of air conditioning systems, including VRG systems, VRV systems, split systems, and multi-split systems. Our team pride ourselves on our ability to specify, deliver and maintain environmentally appropriate air conditioning systems that stand the test of time and are aligned with your business requirements.
Preventative Maintenance
As well as providing our clients with the supply and installation of their air conditioning installation systems, we also provide full maintenance services to ensure that your air conditioning system is functioning properly and to avoid any costly repairs in the future.
Preventative maintenance is one of the most important factors in ensuring that your air conditioning system does not suffer from problems and issues, which will then end up taking more time out of your business and costing you more money. You can schedule regular maintenance work with us for your air conditioning system that works for you and your business.
Creating Safe, Comfortable Working Environments
The right workplace temperature is crucial to your staff feeling comfortable and being more productive which is why we make sure to create a safe, comfortable working environment in your business. An appropriate air conditioning system will benefit your staff, your building, and you.
Complete Air ensures that we establish a safe working environment for every job that we undertake, by adhering to strict health and safety policy and operating procedures. Our engineers are reliable and professional, and we guarantee that our installation work is of the highest standards and that our work practices are in line with Irish and EU safety standards.
High-Quality, Reliable Air Conditioning Installation in Ireland
If you are interested in Complete Air providing your business with a new air conditioning system, contact us today. To speak with a member of our team you can fill in our online contact form, and we will be in touch with you shortly to discuss your cooling requirements. You can also contact us by giving us a call on 01 853 0252 to speak to a member of our team directly. To learn more about our air conditioning systems and installation in Ireland, visit our website today.