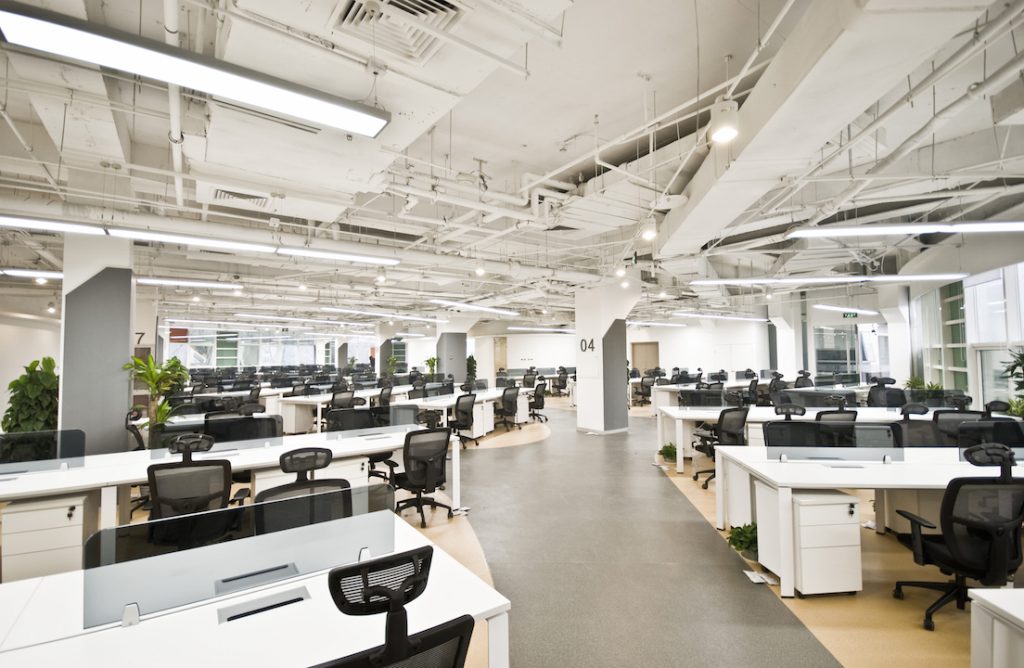 Are you interested in discovering the benefits that having air conditioning installed within your property could have? Do you need some advice and guidance from an experienced professional on which route to take when searching for air conditioning in Dublin? If you answered yes to either of these questions, then you have come to the right place because here at Complete Air Conditioning we are Dublin's most reputable air conditioning installers with the wealth of experience you have been looking for.
Since our establishment in 2015, we have introduced a wide range of industry recognised services that we believe are not only suitable for the air conditioning units we provide and maintain but have been moulded to suit our customers' requirements too; so you can rest assured that Complete Air Conditioning has all the information you need to know about the air conditioning units that are on the market today and which one will suit you and your workplace best. More information about us and our team can be found on our website.
Highly Qualified Air Conditioning Installers you Can Trust
Finding an air conditioning system that is suitable for you and your property can be a tricky task; particularly when the process is something you haven't had to deal with before, but there's no need to worry because our professionals here at Complete Air Conditioning have an extensive amount of information that is sure to be useful.
As the highest recommended air conditioning installers near you, we want you to know that you can count on us for anything air conditioning or refrigeration related, be that the supply and installation of a brand new system, the regular maintenance of your existing system and even any repairs that may be needed in order to get your air conditioning system back up, running and performing to its fullest potential.
Discover more about our renowned services as the leading air conditioning installers near you, by heading over to our website today.
Discover the Most Suitable Air Conditioning Installers
Whether you are looking for a reliable company with plenty of experience installing, maintaining and repairing air conditioning and refrigeration systems of all kinds or simply need some advice on the most recommended air conditioning units on the market, Complete Air Conditioning can offer you the best advice and industry recognised services in Dublin. To receive a quote today for your required air conditioning installation near you, get in touch with Complete Air Conditioning today.
Should you wish to speak to one of our experts about why you can count on our air conditioning installers near you or maybe even to find out more about our air conditioning and refrigeration services, please feel free to contact us today by giving us a call on 01 8530252 where a member of our team is on hand to answer any questions or queries you may have about Complete Air Conditioning and how we can help you as your most recommended air conditioning installers near you.
Alternatively, if you would like to send your enquiry to us digitally, you can do so via our online contact form which can be found on our website. Once we have received your message we will get back to you promptly with the further information you are looking for from your go-to air conditioning installers near you and get your required service booked at a time and date that is most convenient for you.