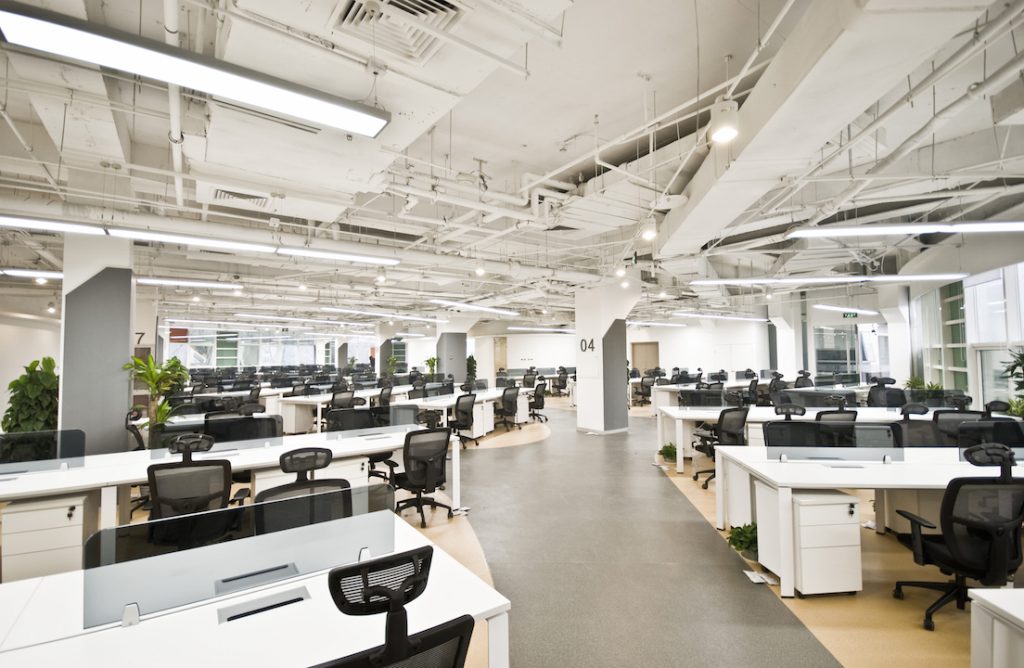 Are you searching for split AC installation for your business in Ireland? Complete Air Conditioning are air conditioning specialists based in Ireland – working on the consultancy, system design, installation and maintenance of air conditioning systems for a wide range of clients. We are able to install a wide range of air conditioning systems, from split systems, to VRV systems, to VRF systems to ensure that we meet your cooling needs.
We provide our clients with air conditioning systems that are closely aligned with their business requirements, and we work with businesses of any size nationwide. We work with leading suppliers and engineers, installing and maintaining reliable and durable cooling solutions to businesses in a wide range of industries. If you'd like to learn more about our split AC installation, keep reading and make sure to visit our website.
What is Split Air Conditioning?
Split air conditioning is one of the most popular types of air conditioning systems and is often used in businesses such as offices where you want one room out of many to be cooled. There are also multi-split air conditioning systems, which are able to cool multiple rooms. A split AC system consists of two separate units – an outside unit, and an inside unit. The outside unit is installed on the exterior wall of the room you'd like to cool, with the inside unit installed on the other side.
Split and multi-split AC is a great choice of air conditioning system, as they are quiet, easy to install, and great at cooling large rooms efficiently. They are also completely ductless, meaning that they will save you more energy and reduce your bills.
Split AC Installation at Complete Air Conditioning
Complete Air Conditioning specialise in providing total cooling solutions to a wide range of businesses – from consultancy to system design, to installation and maintenance. We provide a wide range of air conditioning systems, including split and multi split AC systems. We partner with leading air conditioning suppliers, ensuring that your air conditioning systems are durable, long-lasting and reliable.
We consistently deliver what our clients need, and install air conditioning systems that are closely aligned to our client's business requirements. With almost two decades of experience, we understand the unique challenges that are faced by companies of all sizes in a diverse range of sectors. We supply and install our air conditioning systems for competitive prices, ensuring that you receive an affordable air conditioning unit of the highest quality possible.
Interested in Split AC Installation with Complete Air Conditioning?
If you are interested in Complete Air Conditioning providing your business with split AC installation, contact us today. Reaching us could not be simpler, all you need to do is fill out our online contact form and a member of our team will get back to you shortly. Alternatively, if you'd like to speak to a member of our team directly you can give us a call on 01 853 0252.
If you have any questions regarding our split AC systems and installation here at Complete Air Conditioning, do not hesitate to contact us. Our professional team is always available and are happy to help and answer any questions that you may have. To learn more about our split AC installation, visit our website today.