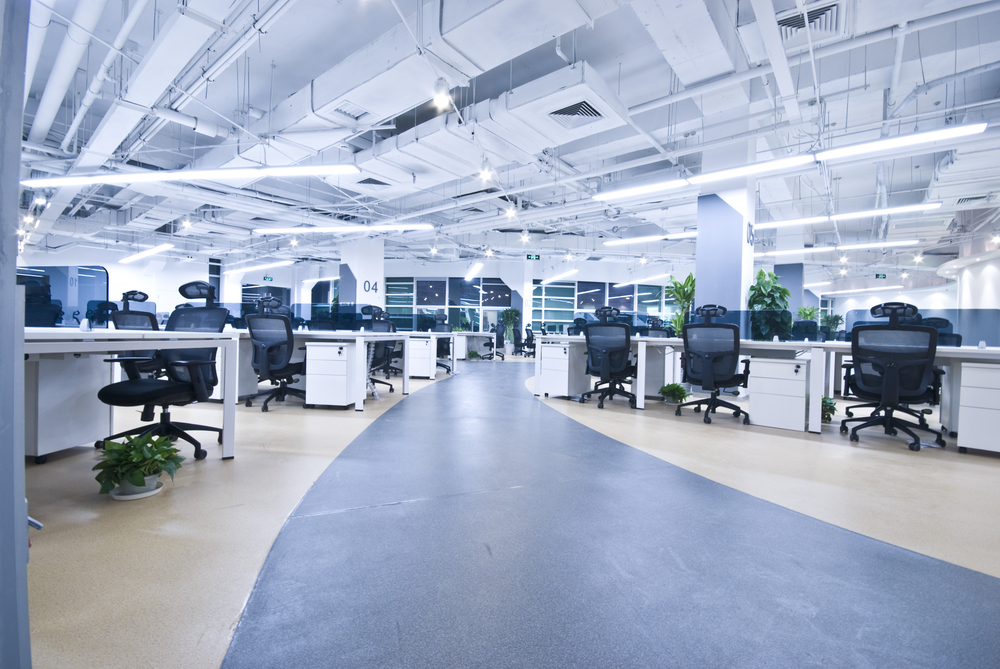 Are you looking for a fully insured, highly recognised company you can trust to repair the air conditioning units in your Dublin based property? Do you need both repair and general, regular maintenance services from a reputable air conditioning company in your area? Well, if that is the case, then we would like to introduce you to the recommended, go-to specialist in the installation, repair and maintenance of superior air conditioning and refrigeration solutions. Welcome to Complete Air Conditioning.
Have Confidence in your Air Con with Complete Air Conditioning
At Complete Air Conditioning we understand that having a problem with your air conditioning is far from convenient and although it's easy to put off having your air con repaired during the winter months, you are sure to need it during the summer. So, with that being said, there's no need to wait around in search of the most competitively priced company that offers air conditioning repair in Dublin, because we've already done it for you, right here at Complete Air Conditioning.
Should your air conditioning units be lacking in their performance, Complete Air Conditioning is proud to be able to offer a fully comprehensive repair service that covers every step of the process from the initial consultation, all the way to the regular maintenance of your air con systems for the rest of their lifetime. So, no matter the need or purpose of your air conditioning units, our team of reliable, professional and highly skilled technicians have all the top quality resources and relevant knowledge that is needed to tailor your systems to your property's needs and cover you when you need air conditioning repair in Dublin.
Help us, Help you
Whether you are looking for a reliable company with plenty of experience repairing air conditioning or need some advice on the most recommended air conditioning units on the market, Complete Air Conditioning can offer you the best advice and industry recognised services in Dublin. Receive a quote today for your required air conditioning repair in Dublin.
Should you wish to speak to one of our experts about our air conditioning repair in Dublin or maybe even our refrigeration services, please feel free to contact us today by giving us a call on 01 8530252 where a member of our team is on hand to answer any questions or queries you may have about Complete Air Conditioning and how we can help you with your air conditioning repair in Dublin,
Alternatively, if you would like to contact us digitally, you can do so by sending your enquiry via our online contact form which can be found on our website. Once we have received your message we will get back to you promptly with the further information you are looking for and get your air conditioning repair in Dublin booked at a time and date that is most convenient for you; thus ensuring we don't cause any unnecessary disruption to your schedule.