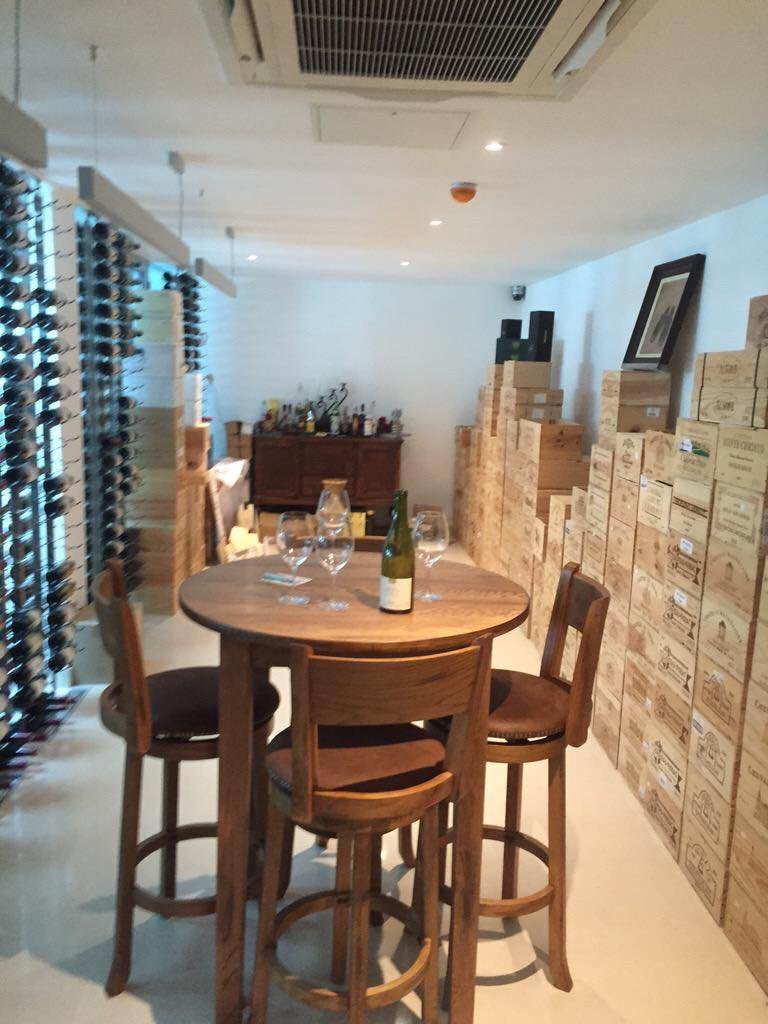 Does your refrigeration system require a service in Dublin? The team at Complete Air Conditioning is fully trained to complete this service with minimal fuss. Complete Air Conditioning has the qualifications and experience to be able to help clients with their air conditioning and refrigeration systems, providing installation and maintenance services. All of our services are carried out by fully trained engineers who understand the safest ways to complete the task. The combined experience of our team has almost reached 20 years so this should give you confidence in our abilities to complete the job accurately.
Reasons to Invest in a Refrigeration Service
Having a refrigeration service in Dublin is important because it is an area that is designed to keep things cool. Food which is not kept at the correct temperature can lead to breaches of legislation and health problems. Without refrigeration service in Dublin you may find that your bridging system is more susceptible to breaking down because small problems have gone undetected and been allowed to develop and cause more damage. This will be costly for you, and might also have an effect on work productivity especially if your refrigeration system is a vital aspect of your business.
Our refrigeration service in Dublin allows us to complete maintenance tasks for your refrigeration system, so that we can see if your system is performing correctly, and then make the necessary changes if required. Additionally, if you require a refrigeration installation, then we will be more assist with this too. Our engineers are all qualified and certified with F-Gas, Safe Pass and City & Guilds, so you can rest assured that the service will be completed by fully trained engineers.
Why Choose Complete Air Conditioning
We are the leading team to complete your refrigeration service in Dublin because we have the experience and knowledge to be able to work on different types of refrigeration systems, giving us the chance to help a variety of customers. For example, in the past we have helped bars, offices, restaurants and many others.
We are able to help our customers from start to finish making sure that they receive a product and service that is most beneficial to their system, and the suppliers that we use to get our systems from are of a high-quality. Complete Air Conditioning can also offer services for air conditioning systems alongside our refrigeration services in Dublin.
Want to Speak to Our Team?
If you have any questions about the refrigeration service in Dublin you can raise them with our team and discuss them over the phone by calling 01 8530252. Additionally, you can put any questions or queries to us in an email, and send them to info@completeair.ie, or via a message through our contact form. We look forward to hearing from you.