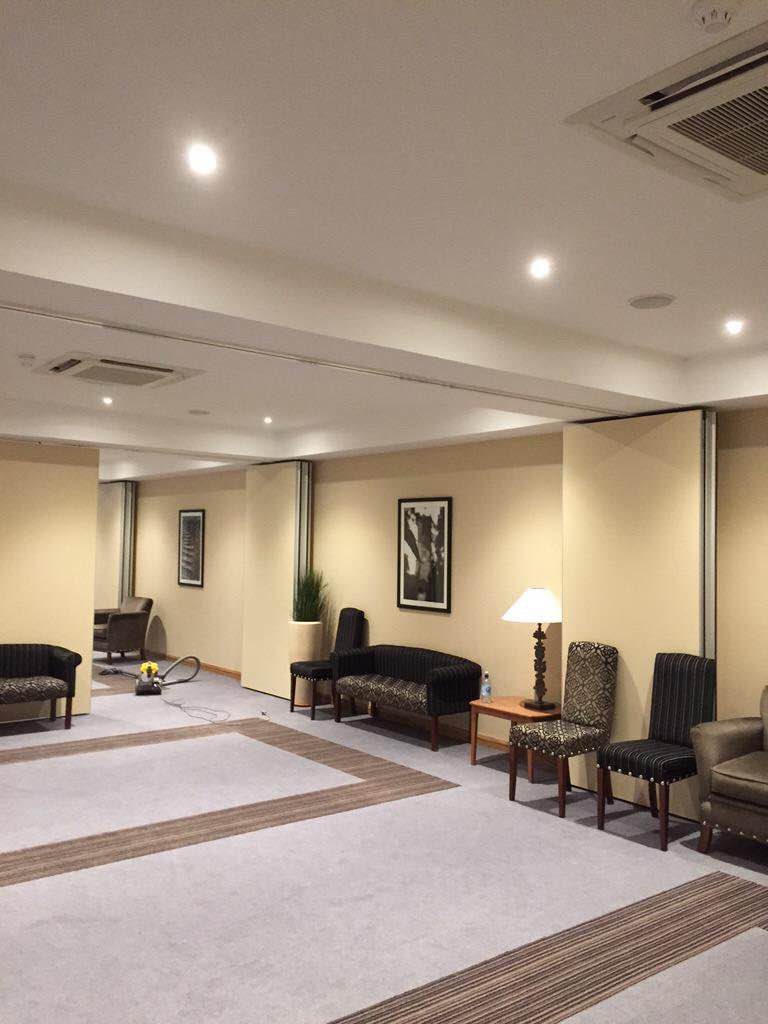 Are you looking to have your air conditioner compressor repaired at an affordable cost, to have your businesses air conditioning unit running smoothly and efficiently? Welcome to Complete Air Conditioning – we have successfully installed some of the biggest air conditioning and refrigeration systems in Ireland, so we know how to deliver high-class air conditioning and refrigeration systems for a price that works for your budget.
As well as specialising in the supply of air conditioning and refrigeration systems, we also specialise in the maintenance and repairs of these systems for clients in a wide range of industries. With over 20 years of experience in the market, you can rely on our expert team here at Complete Air Conditioning to provide you with quality, affordable repairs for your air conditioning compressor. Read on for more information.
Air Conditioning Compressor Repairs at Complete Air Conditioning
Complete Air Conditioning provides total cooling solutions to small and medium-sized businesses throughout Ireland and beyond – from consultancy to system design, to maintenance. We offer a comprehensive range of services and system support to ensure that your air conditioning system is functioning to the best of its ability and to peak efficiency. With almost two decades of experience, we understand the unique challenges faced by companies of all sizes in a diverse range of systems.
We provide planned preventative maintenance, which we believe is one of the most important factors to consider when you are choosing an air conditioning provider. Our trained engineers are able to carry out regular site visits to ensure that all of your equipment is operating at optimum efficiency – reducing both unnecessary wear and tear, plus reducing energy bills by ensuring that your system is working properly.
Contact Complete Air Conditioning for your Affordable AC Compressor Repairs
If you would like to book the repair of your air conditioning compressor for your business in Ireland, contact our team at Complete Air Conditioning today. We will be able to have your air conditioning system repaired and back up and running in no time, at an affordable cost.
You can reach us by filling out our online contact form, and a member of our team will be in touch with you shortly to discuss your enquiry. You can also get in touch with us by giving us a call on 01 853 0252, to speak with a member of our team directly.
Have a question for us regarding our air conditioning repairs? Don't hesitate to contact us today. Our team are always available to help, and provide you with any further information that you may need. To learn more about our air conditioning compressor repairs here at Complete Air Conditioning, make sure to visit our website today.